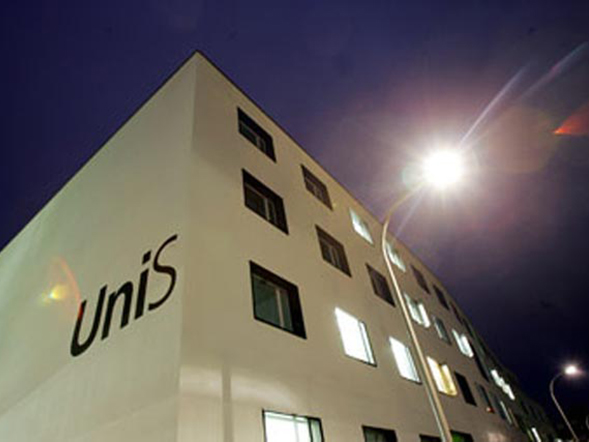 This website provides you with all the information concerning our law degree programs. Students from other faculties interested in taking law courses can also find the relevant information here.
Studying law at the University of Bern will allow you to:
Take courses with outstanding professors and leading practitioners from private practice and from the government/international institutions.
Conduct research in one of the most comprehensive and modern libraries in Switzerland.
Study law in the federal capital of Switzerland, in a vibrant atmosphere in the center of Bern.
Bern is a very livable city, with a UNESCO World Heritage protected old town dating back to the 13th century. Approximately one hour away by train, world class Alpine skiing and hiking opportunities await you in the Bernese Alps. Bern also offers easy travel connections to other cities throughout Europe.